Tim Fairchild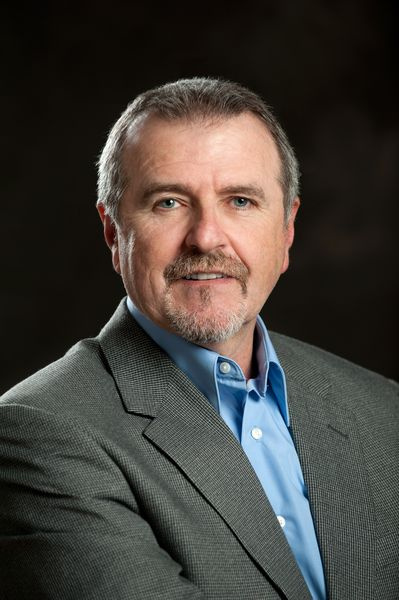 Tim Fairchild
Tim Fairchild was born and raised in Southern New Jersey where he grew up in a small town named Pleasantville.
Upon graduation from High School, and one year attending St. Petersburg College in Florida, where he studied English composition. He went to work for New Jersey Bell Telephone and made a thirty-two year career with them; retiring as a Central Office Switchman from Verizon Communications in 2003. Fairchild is married to his wonderful wife, Beverley for thirty-four years now and have two daughters, Melissa and Kristen.
During the years between 2000 and 2003, Fairchild discovered a taste for travel, experiencing new cultures with four missions trips. Two were to Honduras and one to Belize to help with hurricane relief. The final one in 2003 was to Chosica, Peru.
In 2005, Fairchild and his wife moved to the Pocono Mountains in PA where he began his writing. After six years, they again moved to their current home in the beautiful town of Oakland, Maine where he now writes full time.
Strongly influenced by such authors as Clive Cussler and Tom Clancy, plus having a strong interest in adventure in exotic locales, history, and science, it was only natural that Fairchild chose the genre of adventure.
Fairchild's first action adventure novel, ZERO POINT, was released in May of 2011 and was awarded a finalist in the 2012, Clive Cussler Collectors Society's Adventure Writers Competition. The next in the Josh Turner adventure series, The Toba Element, is slated for release some time in 2013.
ZERO POINT
An Action Adventure Thriller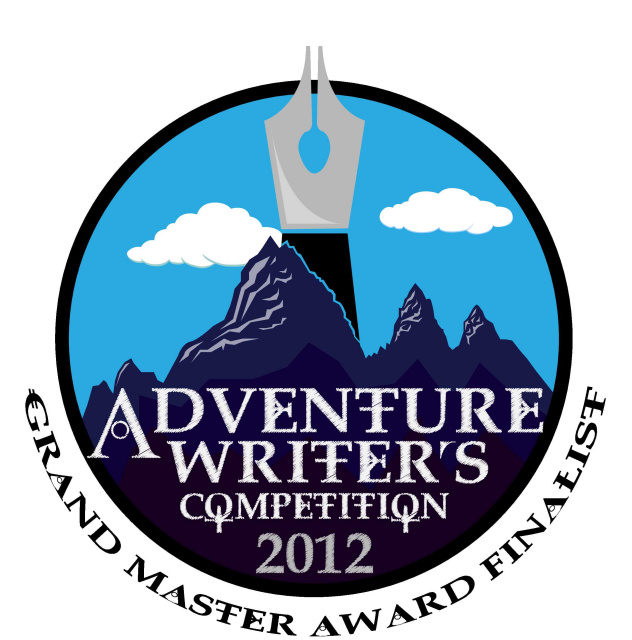 Amazon Kindle US:
http://www.amazon.com/Zero-Point-ebook/dp/B0052ZG6U6/ref=sr_1_1?s=digital-text&ie=UTF8&qid=1360587805&sr=1-1&keywords=Zero+Point
Amazon Kindle UK:
http://www.amazon.co.uk/Zero-Point-ebook/dp/B0052ZG6U6/ref=sr_1_1?s=digital-text&ie=UTF8&qid=1360587873&sr=1-1
"A rollicking and engaging adventure to prevent a shocking cataclysm from the far reaches of the Atlantic Ocean."
- Dirk Cussler - New York Times Bestselling author of Poseidon's Arrow.
"An evil mastermind... A terrifying new weapon of mass destruction... A clever young archeologist with a streak of reluctant heroism... An ancient secret that could change everything... Tim Fairchild's breakout novel, ZERO POINT is pure white-knuckle adventure at its very best."
- Jeff Edwards, award-winning author of Sea of Shadows, and The Seventh Angel
Excerpt from Zero Point:
The four made their way to the location of the last sealed chamber. Beyond it, the lava tube continued upward into the darkness of the dormant volcano through a narrow opening.
"This is it," Eli exclaimed, setting his lantern down close to the sealed chamber entrance and dropping his backpack.
The entrance to the ancient crypt was about three feet in diameter. Sealed for the centuries by a flat chiseled piece of limestone, the Ichthus symbol on the cover stone was now clearly visible since Eli had treated it earlier that day with a mild acid solution.
"It looks like the centuries of natural settlement have fashioned a tight seal around the cover stone. We'll have to chisel it out carefully," Maria said.
"We'll take turns chipping away at the natural rock that surrounds the cover stone so we don't damage it," Eli said to Maria as he pulled the tools from his pack.
"Fine by me, Dr. Turner," Maria replied, digging out the digital camera from her pack. "I'll start taking some photos."
"You gentlemen might as well get comfortable," Eli said to Captain Saune and the private, who looked and felt somewhat out of place inside this volcanic lava chamber.
"We'll stand watch over there," the captain said, pointing to a recently vacated burial chamber because it commanded a view of the pathway leading back to the entrance.
Leaving the two archaeologists, the soldiers walked to the empty chamber. Climbing in, they slumped down against a wall and switched off their lights.
"Okay, Maria, let's get started," Eli said as he started to chip away at the basalt rock. "It's going to be a long night."
After fifteen minutes, Maria took over the task. This routine continued for more than two hours before the last of the basalt rock surrounding the cover stone was finally removed, freeing it from its earthen lock. By then, both Maria and Eli were coated in perspiration from the work, causing them to be chilled by the cave's cool interior. Putting the tools away, Eli stared for a long moment at the freed stone, his mind wondering as to what could lay beyond the seal in front of them.
He glanced over to where Captain Saune and his subordinate sat silently in the darkness of their chamber, their presence made known only by the glowing embers of their cigarettes in the surrounding blackness.
Outside the cave, the two guardsmen chatted silently about their upcoming leave after this assignment, completely unaware their lives were about to end. As they quietly conversed, silent forms stealthily approached them in the blackness. A light falling rain hissed as tiny droplets hit the red-hot embers of their campfire.
You can follow/friend me at:
Twitter @https://www.twitter.com/timfairchild1
Facebook: https://www.facebook.com/AdventureTF
GoodReads: book/show/11636192-zero-point
Author Links: http://www.timfairchildbooks.com