Cyberbullying Language Arts Plan
Cyberbullying Language Arts Plan
Geared toward Middle School Groupings
http://www.bzhercules.com/catalog/item/8790444/9943255.htm
Sep 8, 2013
Help promote cyberbullying prevention during Language Arts!
Don't let social media disrupt your lesson; use its influence on our middle school kids to enhance reading comprehension and writing skills with this high-interest, interactive lesson!
Available from BZHercules.com for 79 cents!
Also featured this week at BZHercules.com: The Perfect 10/Cells for 25 cents!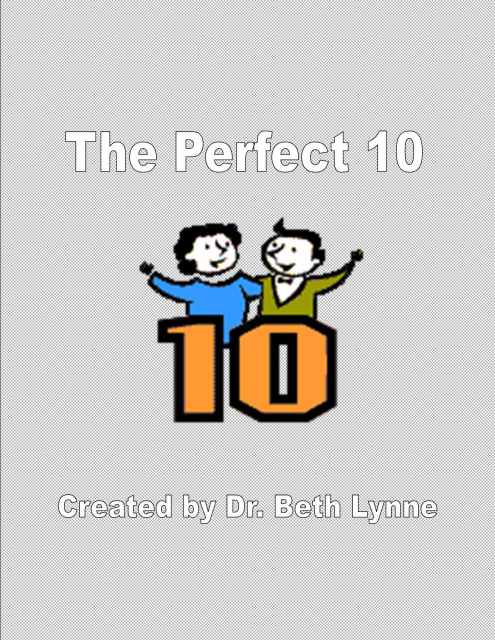 And, always available as a downloadable file, viewable on your e-reader, Creating a Technological Learning Profile by Dr. Beth Lynne.